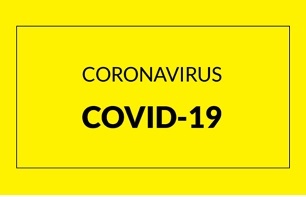 IMPORTANT NOTICE: COVID-19 RESTRICTIONS
Please see FAQs from ISD which may also apply to international protection applicants during this time, and can be found here
In light of the current Covid-19 Level 5 restrictions announced by Government, the International Protection Office (IPO) wishes to advise that the following arrangements will apply:
Opening Hours

: Reception at the International Protection Office, Timberlay House, 79-83 Lower Mount Street, Dublin 2 will be open between

10:00 to 14:00 Monday to Friday

to receive new protection applications only

.
Protection Interviews

: In line with Government guidelines, substantive interviews are postponed in line with public health advice until further notice.

Applicants scheduled for interview will be contacted by the IPO about their interviews. Interviews will resume when public health advice confirms that it is safe to do so. Updates will also be posted on this site.
IPO2 Questionnaires

: Applicants with outstanding IPO 2 questionnaires are asked to complete and return the questionnaire as soon as possible please

. In light of the current circumstances, the IPO will accept electronically completed questionnaires once the applicant's signature and dates are included on the relevant pages.
Temporary Residence Certificates (TRC)

: Information on TRC renewals can be viewed

here

.
The International Protection Office continues to deal with correspondence received but due, to ongoing public health measures, may not be in a position to respond within normal timeframes.
Further updates will be provided in due course.
6 April 2021
The International Protection Office (IPO) is an office within the Immigration Service Delivery (ISD responsible for processing applications for international protection under the International Protection Act 2015. It also considers, as part of a single procedure process, whether applicants should be given permission to remain. The IPO comprises, inter alia, a Chief International Protection Officer and international protection officers who are independent in the performance of their international protection functions.
Functions

Information Centre
Publications & Statistics